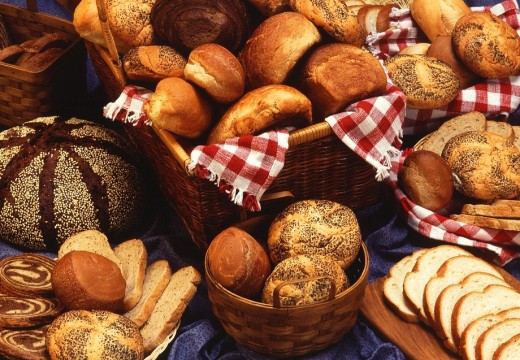 Breadcorner
In the morning, you can get delicious freshly baked rolls and croissants from the Breadcorner.
Back to facilities
Discover more facilities
"Eating well on holiday, bon appetit"
"All facilities at Camping Ginsterveld"
Do you want to book for a period longer than 3 weeks? Contact in that case the camping itself directly by phone or email.