Chalet and spaces for mobile homes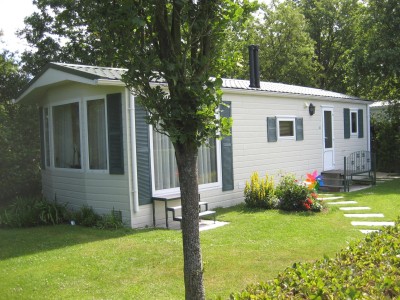 Do you just love coming to Campsite Ginsterveld and are you thinking about buying a chalet or mobile home? We fairly regularly have free places available for new chalets or mobile homes. In addition, we also act as an intermediary when people want to sell their chalets or mobile homes at our campsite. The offer may vary from annual or seasonal places.
Do you want to book for a period longer than 3 weeks? Contact in that case the camping itself directly by phone or email.