Groundplan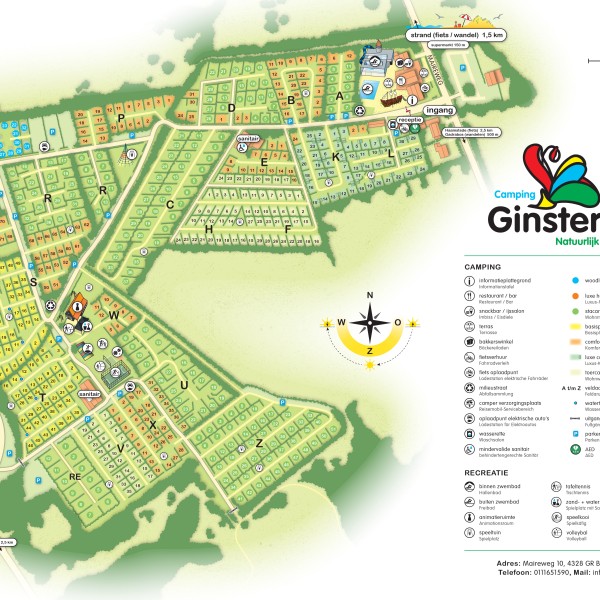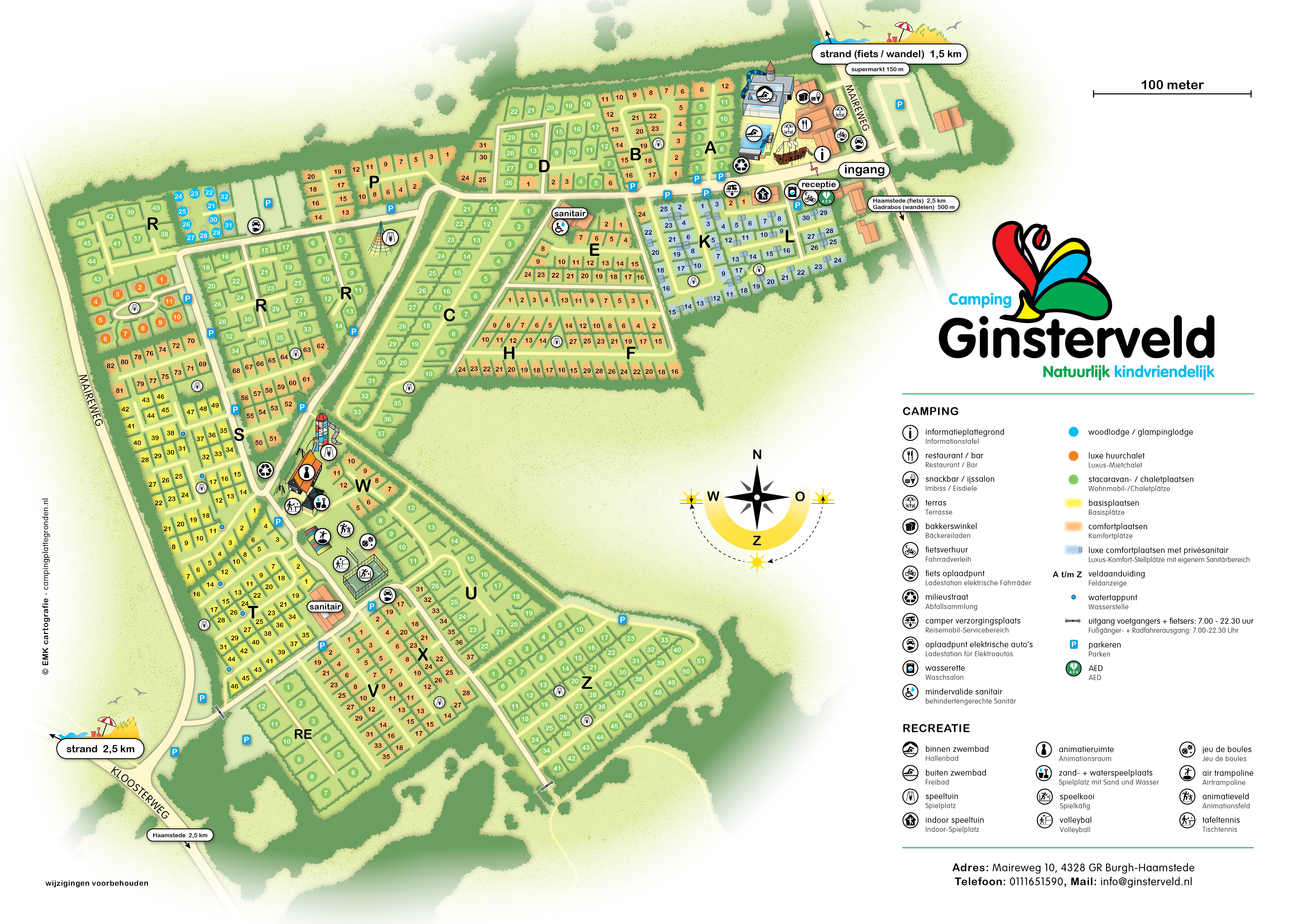 Click on the map above to zoom in.
Did you know that we have a handy search module? Just enter your desired period via 'booking via the map' and you can see right away what is available. Click here to go to 'book on groundplan'.
Do you want to book for a period longer than 3 weeks? Contact in that case the camping itself directly by phone or email.