Region and Agricultural Museum Goemanszorg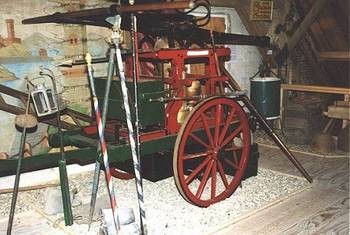 Regional and agricultural museum Goemanszorg offers the visitor an good impression of peasant life from the beginning of the last century to the 1950s, when the mechanization of agriculture was introduced. For the somewhat older visitor, the museum is often a "feast of recognition". For the young visitor, the museum provides an educational picture of agricultural life in the past.
Watersnoodmuseum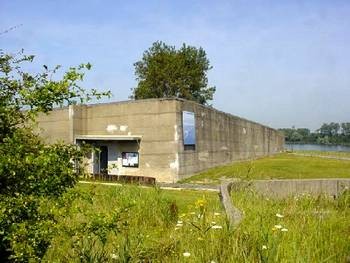 The museum is located in one of the four caissons used to close the last hole in the dikes after the flooding on November 6, 1953. Caissons are actually concrete boats that were filled with sand after being put in place. The museum tries to give a picture of what happened after the disaster of February 1, 1953 with a video presentation about the flood, the rescue and the relief. In a living room you can imagine how high the water was and you will find a large number of folders with stories and photos from that time.
Terra Maris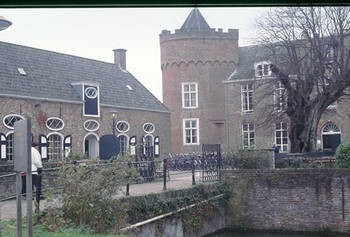 A varied, lively exhibition takes you through the history of the Zeeland landscape and shows you the richly varied Zeeland nature. Get to know the dynamic nature of the Delta, the many land reclamations and the more than a hundred villages that have been swept off the map over the centuries by the water. And ... let yourself be surprised by the landscape of today.
Do you want to book for a period longer than 3 weeks? Contact in that case the camping itself directly by phone or email.