New since 2021: Outdoor swimming pool
Good news: Our new outdoor pool is open! From now on we will not only have an indoor pool, but also a heated outdoor swimming pool. This pool is 10 by 20 meters. Below is a timelapse of the construction: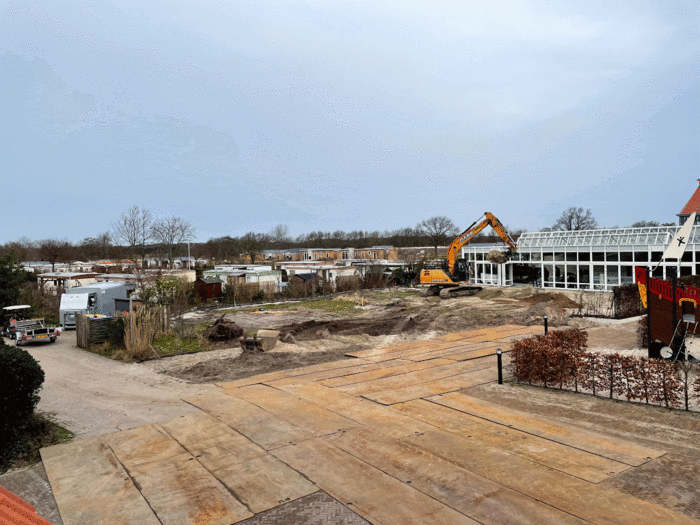 Do you want to book for a period longer than 3 weeks? Contact in that case the camping itself directly by phone or email.