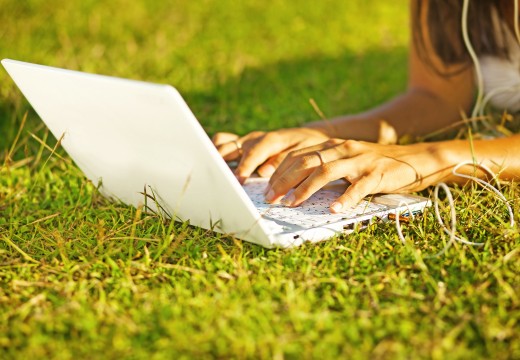 Internet (Free Wi-Fi)
During your holiday you can use our wireless internet "WiFi Ginsterveld" for free.
Back to facilities
Discover more facilities
"All facilities at Camping Ginsterveld"
Do you want to book for a period longer than 3 weeks? Contact in that case the camping itself directly by phone or email.