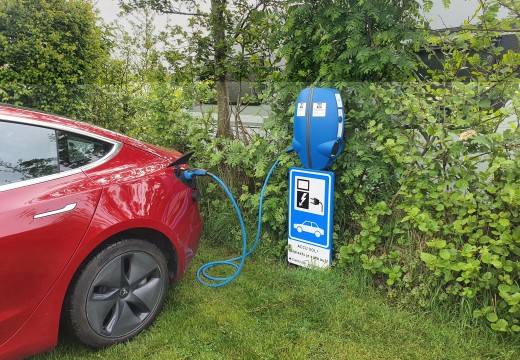 Charging station for electric cars
Did you bring your electric car and do you want to charge it? We have also thought of this. There are a number of charging points for electric cars at the campsite. So you don't have to drive to a special place to charge your car. After all, you are on holiday!
Back to facilities
Discover more facilities
"All facilities at Camping Ginsterveld"
Do you want to book for a period longer than 3 weeks? Contact in that case the camping itself directly by phone or email.