Westerschouwen Forestry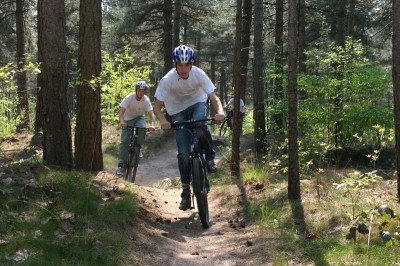 It will only take you a quarter of an hour to cycle to Westerschouwen Forestry from Ginsterveld. A 330 ha nature reserve with lots of opportunities for recreation. Most of the area is freely accessible. Explore the area on foot, by bicycle or on horseback, it's all possible. Wheelchair users can use the special path made of stones. Further more you'll find picnic tables, bicycle parking , information tablets, a hide and two viewing towers. The forestry borders the beach partly, so after having walked or cycled all morning you could be going to the beach to walk against the wind for pleasure(uitwaaien).
Grevelingenmeer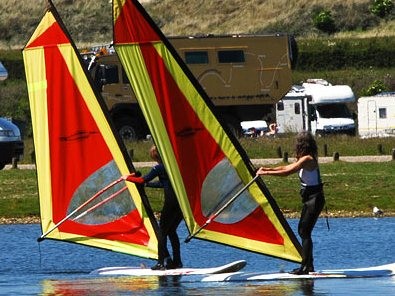 Ginsterveld is only a 10 minute drive away from the Grevelingenmeer. The Grevelingenmeer is the biggest salt water lake in Western Europe. The Grevelingenmeer offers lots of possibilities for active recreation along the shores. Canoeing, rowing, sailing, scuba diving but also a mini-cruise are recreational possibilities at the Grevelingenmeer. You can have a walk through nature there too following one of the three developed walking tracks. The lake offers many facilities like parkings, toilets and showers at the waterfront.
Oosterschelde Nationaal Park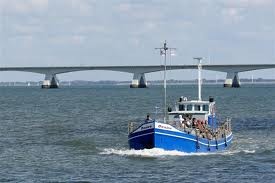 Burgh-Haamstede borders the beautiful National Park Oosterschelde together with the seaport village of 'Burghsluis'. Every year walkers, bikers, divers and water sportsmen will be drawn to the Oosterschelde, attracted by the clear water and the beautiful nature. Professional fishermen also use this area intensely. Lobster and mussels are important products.
Beaches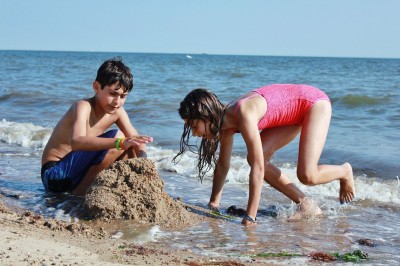 Ginsterveld sits close to beautiful beaches stretching out for several kilometres. The beaches are extensive, clean and divided into different types. Thus there are family beaches, nature beaches, (water) sports beaches and parts of beaches for nudists and extreme sports. Something for everybody.
Do you want to book for a period longer than 3 weeks? Contact in that case the camping itself directly by phone or email.