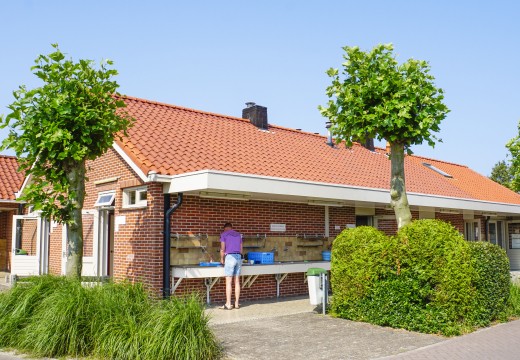 Sanitary
The campsite has three sanitary blocks. In these blocks you'll find toilets, showers, basins and places to do the dishes. The sanitary block at field E also provides with adapted sanitary facilities for less abled.
Back to facilities
Discover more facilities
"All facilities at Camping Ginsterveld"
Do you want to book for a period longer than 3 weeks? Contact in that case the camping itself directly by phone or email.