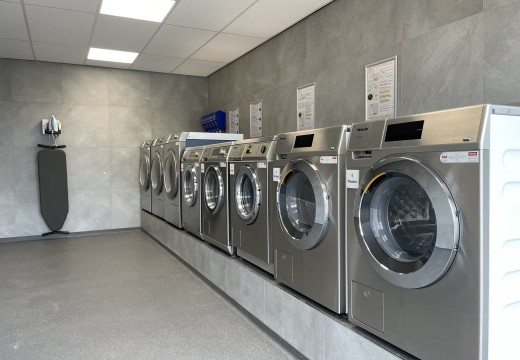 Launderette
We prefer not to do it during the holidays, but sometimes it can happen that it has to be done; the laundry. Our launderette with both washing machines and dryers is open from 8:30 am to 10:00 pm and can be used with your debit card/smartphone.
Back to facilities
Discover more facilities
"All facilities at Camping Ginsterveld"
Do you want to book for a period longer than 3 weeks? Contact in that case the camping itself directly by phone or email.