Food and drink ' catering ' Ginsterveld
The catering team at camping Ginsterveld are pleased to welcome you! They start for you in the morning with fresh bread from the bakery, the newspaper and a cup of coffee. You can go here for a nice lunch, both in the lunchroom and on the terrace.

Starting from the afternoon snack bar and cafeteria open for a snack, a drink and, above all, lots of fun. in the evening you can dine or enjoy a drink at the bar. Also for a game of pool or darts you've come to the right place. There are also regularly cosy bingo nights. Look for the complete agenda on www.facebook.com/ginsterveldetenendrinken or view the program flyer.
For a real night out, you can go to the a la carte restaurant of Ginsterveld food and drinks. Also for a night stone grilling you can, after booking, visit this restaurant. Delicious pizza's and ice creams will be made for you!

Did you know that you can also make a reservation for parties and celebrations outside the season? camping Ginsterveld food and drinks Bart and Lutijn would like to inform you without obligation about the possibilities. Phone: 0111-658220 or email: info@ginsterveldetenendrinken.nl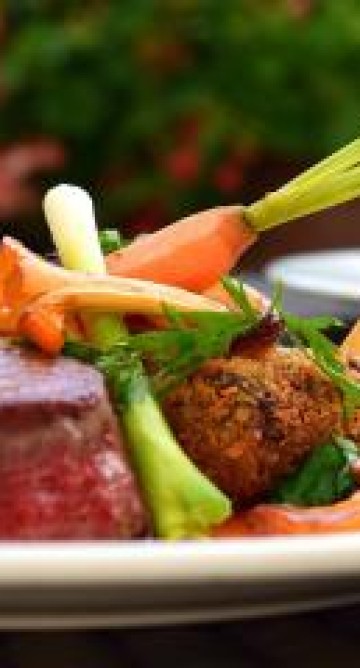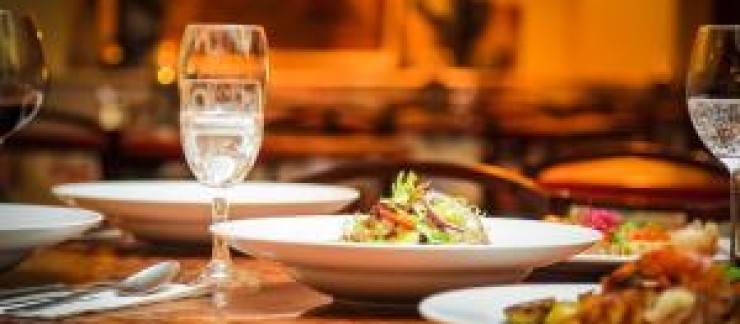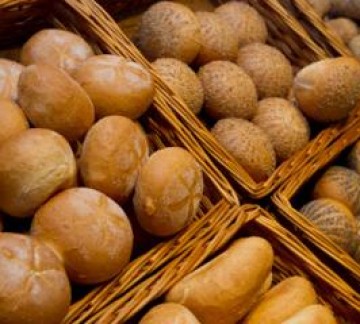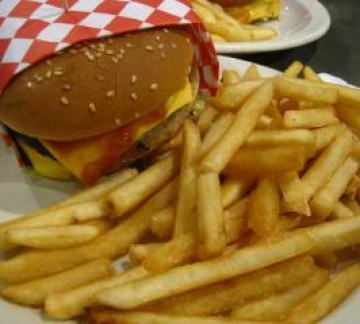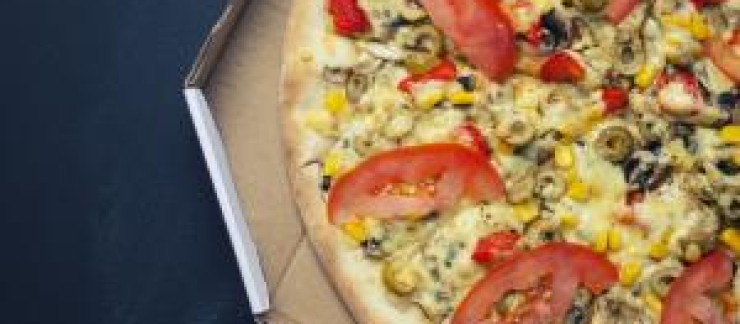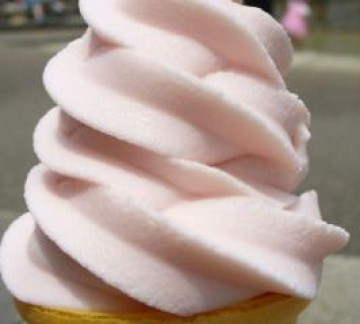 Do you want to book for a period longer than 3 weeks? Contact in that case the camping itself directly by phone or email.